The story of Valeria Piccini
Born in Saturnia, Tuscany in 1958, Valeria started practising the art of cooking from a very young age. She got married to Maurizio Manichetti at 20 years old and she kept learning about cuisine even after the birth of their son Andrea, who is now following his mother's footsteps.
After travelling throughout Italy, France and Spain, her cuisine is now influenced by the Italian tradition and modern cooking techniques. Her unique and inspiring cooking style has been recognized in 1991, when Valeria was awarded with her first Michelin star, followed by the second one in 1999.
The collaboration with the Winter Garden
From the 30th of May, 2013, Valeria has started an exciting and interesting collaboration with the Winter Garden. Working together with the Executive Chef of The St. Regis Florence, she guarantees a superb culinary experience full of flavours and balance.
Together, the two Chefs made delicate and contemporary dishes that inspire and delight our guests every day. Their culinary creations are the result of their passion and love, that reflect in the taste and quality of every dish.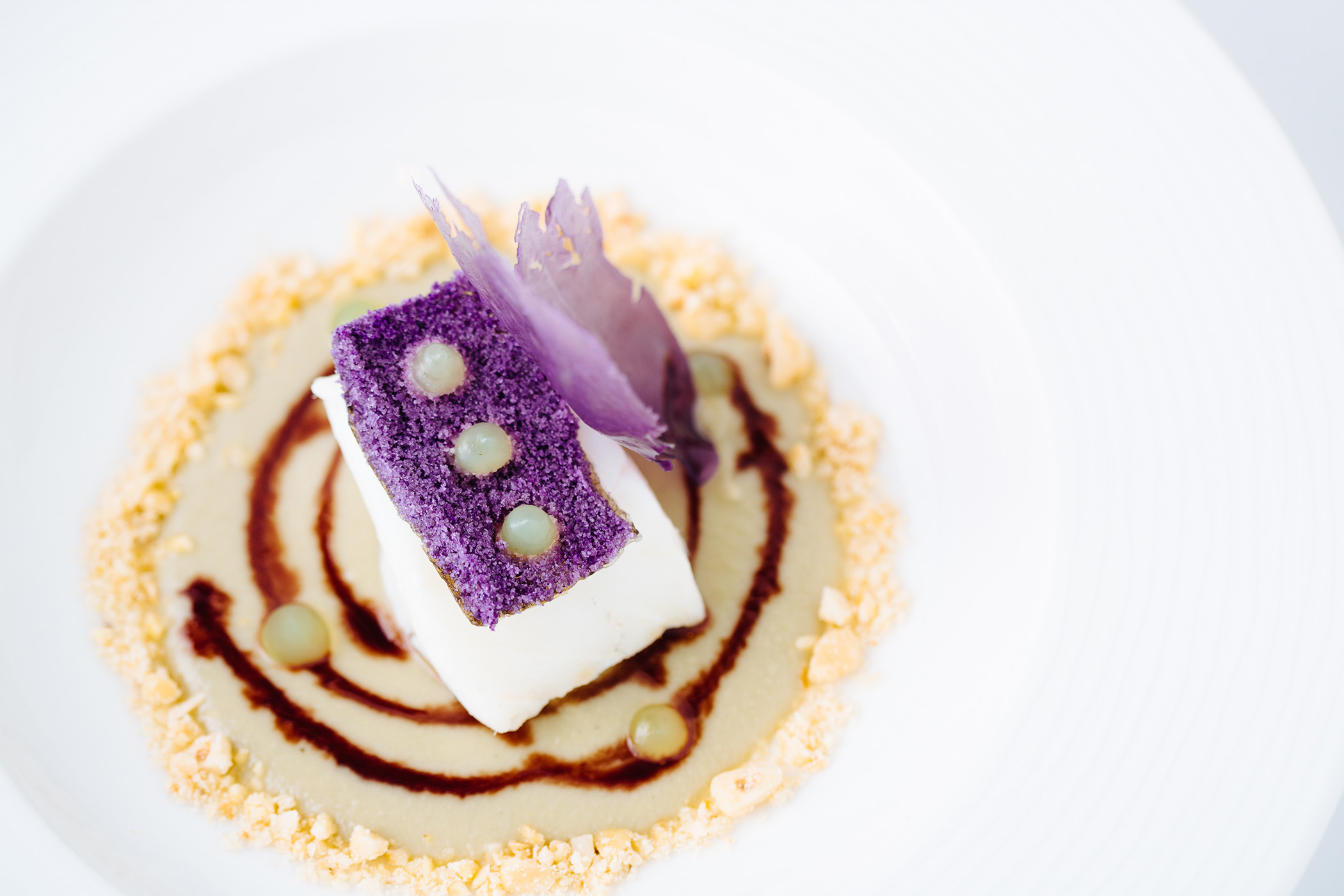 Restaurant Winter Garden - Light Lunch Menu

12:00 PM - 02:30 PM

Restaurant Winter Garden by Caino

07:00 PM - 10:30 PM

Bar Winter Garden

11:00 AM - 01:00 AM

Bar Winter Garden - Snack Menu

11:30 AM - 11:30 AM

Terrace - Bar Service

11:00 AM - 08:00 PM

Terrace - Light Snacks

11:30 AM - 08:00 PM