Executive Chef Michele Griglio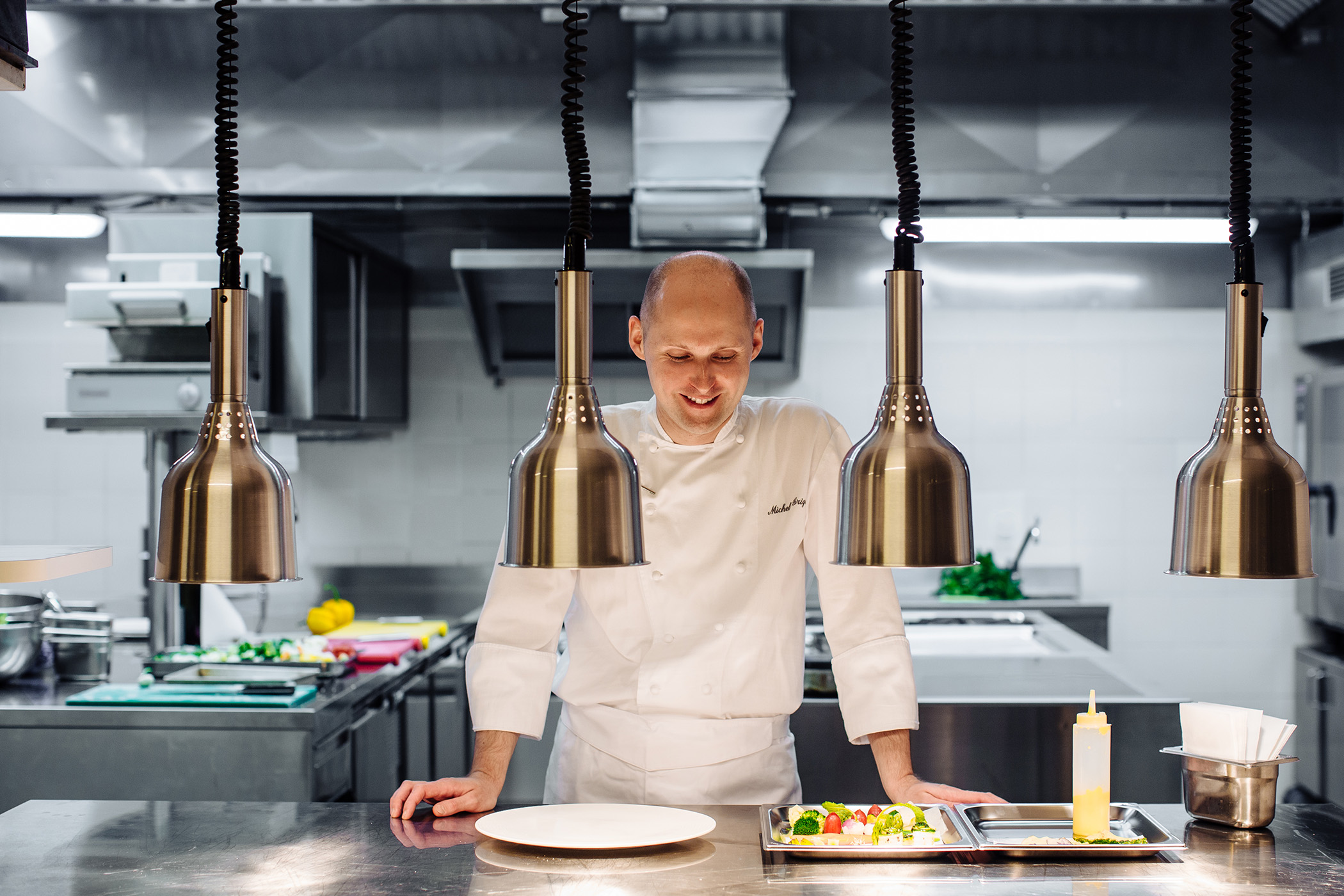 The new star in Florence
In November 2014, Michele was awarded his first Michelin star, making him a new star on the Florentine sky of gastronomy and a new member of the 2015 Michelin Guide. Since June 2011, Michele Griglio is the Executive Chef of our Restaurant Winter Garden by Caino. His early career began in the kitchen of 2 Michelin Star chef Walter Eynard in Torre Pellice, followed by experiences with Paul Knight, Ryan Matherson and Allister Bishop in London. For the following three years he worked with renowned French Chef Marc Lanteri in Mondovì (CN, Italy) as his right arm at the Baluardo where after just 18 months they were rewarded with their first Michelin star.
A state of constant renewal
Thanks to his background, his skills and an extensive experience with Michelin star chefs in 5 star hotels such as Le Meridien Piccadilly (London) or gastronomic restaurant as Delle Antiche Contrade and Flipot Restaurant, he was able to develop a clear and distinctive culinary identity.
His cuisine reflects the inspiration he gathers from his experience, his passion for research and local ingredients: a state of constant renewal that remains profoundly tied to local traditions thanks to the inspiration of famous chef Valeria Piccini, with whom a successful collaboration has started in 2013.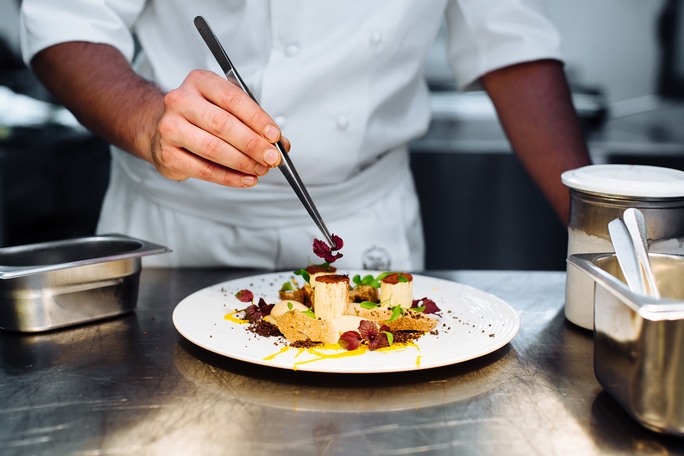 Restaurant Winter Garden - Light Lunch Menu

12:00 PM - 02:30 PM

Restaurant Winter Garden by Caino

07:00 PM - 10:30 PM

Bar Winter Garden

11:00 AM - 01:00 AM

Bar Winter Garden - Snack Menu

11:30 AM - 11:30 AM

Terrace - Bar Service

11:00 AM - 08:00 PM

Terrace - Light Snacks

11:30 AM - 08:00 PM