Exclusive St. Regis Rituals in Florence
for a unique experience at Winter Garden Bar
Brunello Bloody Mary
Founded in St. Regis New York, the tradition of the Bloody Mary continues in all the St. Regis worldwide and is celebrated in Florence with the Brunello Bloody Mary, a delicious blend of the finest regional ingredients.
Join us to taste the Brunello Bloody Mary every day from 11am - 1am.
Find out more about the Bloody Mary tradition and our own creation here »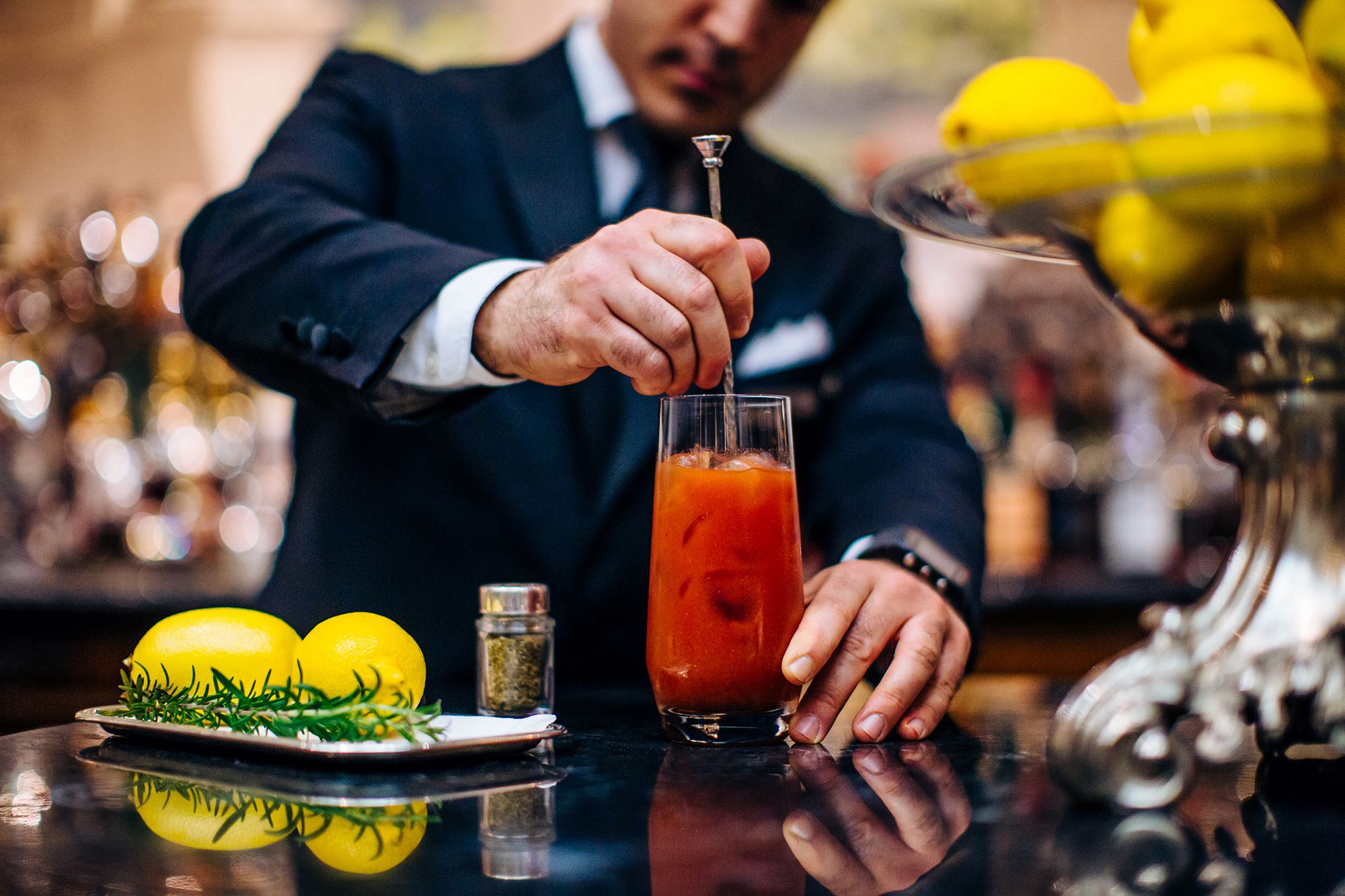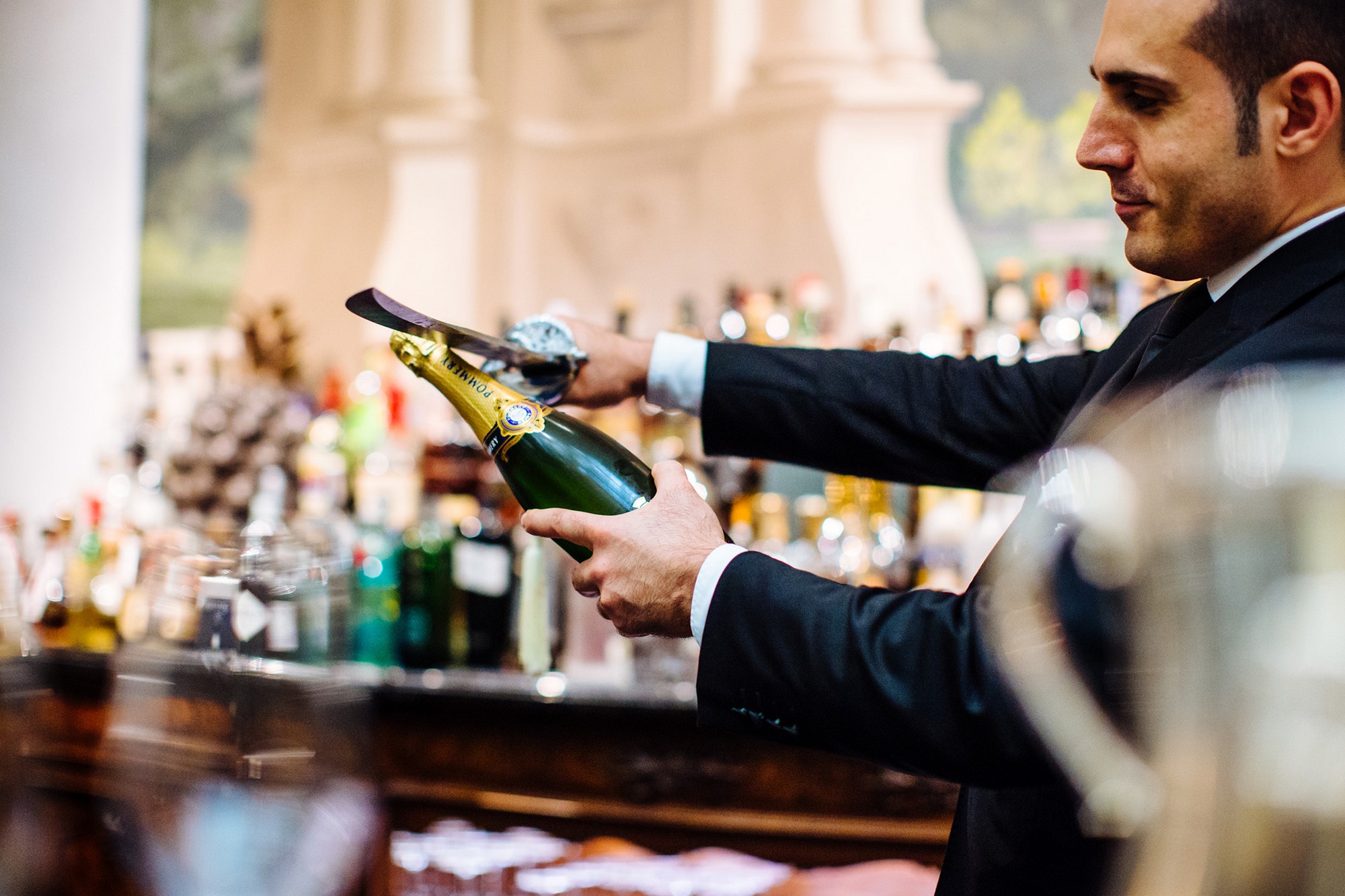 Champagne Sabering
Join us for an evening ritual at the Wintergarden Bar and savour champagne served in the most theatrical way while tasting some of Chef Michele Griglio's finest creations.
Daily | 7pm - 8pm
Price | Euro 15
Discover more about the champagne sabering ritual »
To reserve your ritual please call us at +39 055 2716 3787.
Afternoon Tea
This ritual dates back to the 1800s, when the English Tea time tradition was born used as the entertainment of society. Discover this beautiful tradition and the world of Dammann tea with the help of our tea sommelier while savouring delicious fingerfood and pastries carefully prepared by our pastry chef.
Daily | 3.30pm - 5pm
Price | Euro 16 per person
Discover more about the afternoon tea ritual »
To reserve your ritual please call us at +39 05527163787.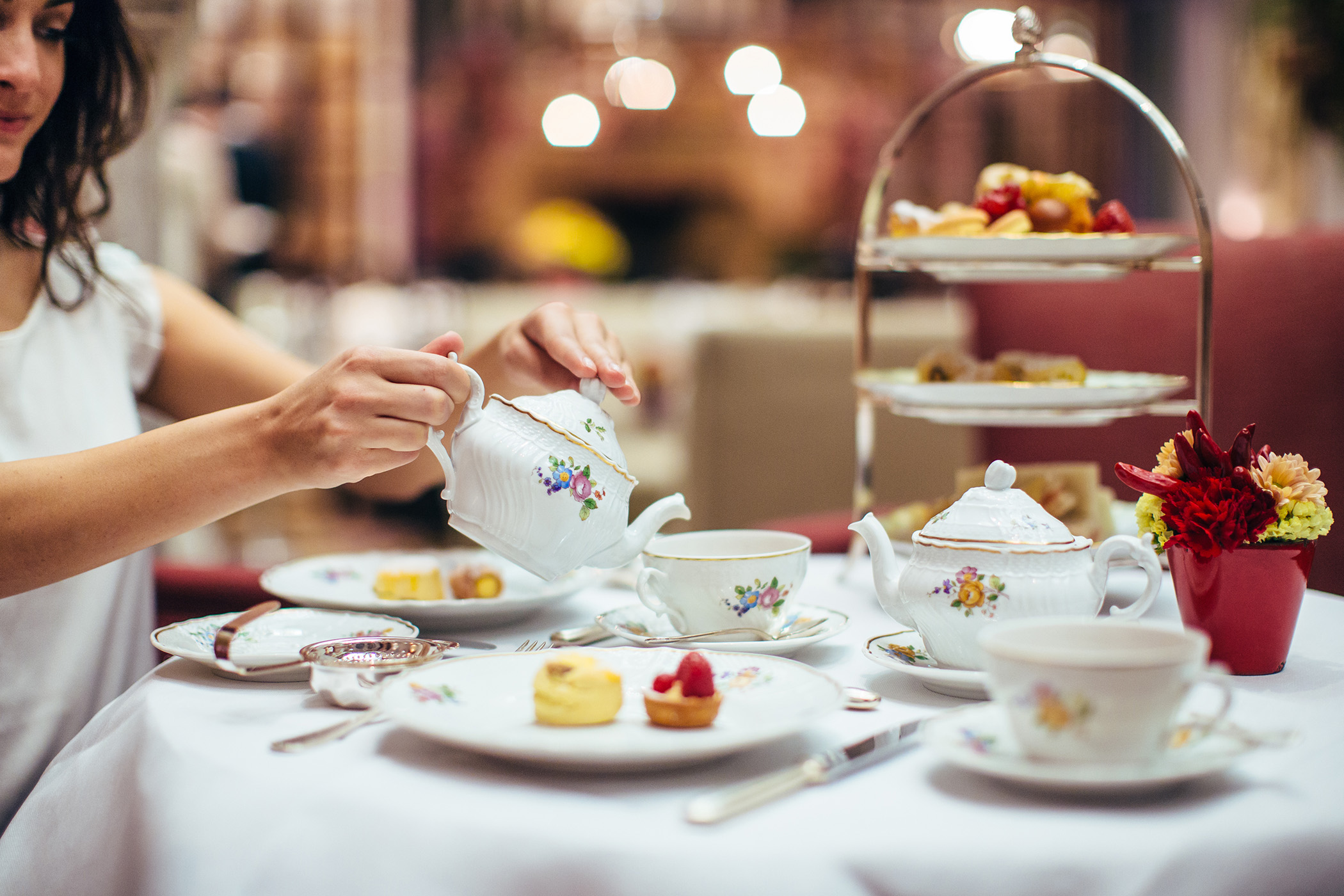 Restaurant Winter Garden All-day Dining

11:00 AM - 07:00 PM

Bar Winter Garden

11:00 AM - 11:30 PM

Restaurant Winter Garden by Caino Gourmet Dinner

07:00 PM - 11:00 PM

Terrace

11:30 AM - 00:30 AM